Protect your business in the event of property damage, liability claims, and more. Let one of our local Farmers Union agents review your commercial insurance needs and discuss options available to your business.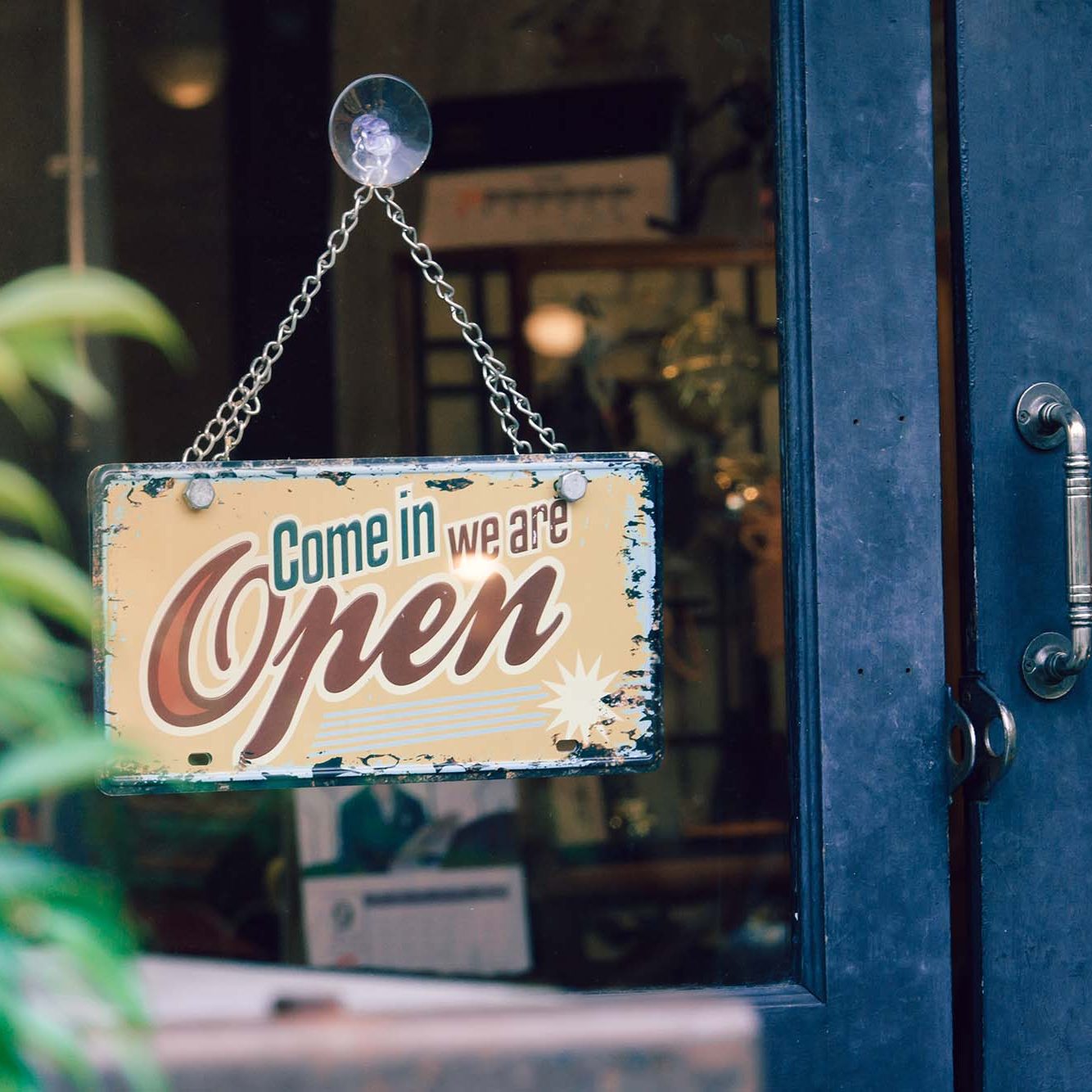 Property and casualty coverage for all types of business
Businesses are exposed to many risks, from physical assets where theft or damage can occur, to those related to employees and customers. Farmers Union Insurance offers package policies that can cover both property and liability coverage in one convenient package.
Business Owner Packages (BOPs) are designed for more of a main street type risk, while Commercial Package Policies (CPP) cover more comprehensive risks. Both can be customized with the coverages and and lessen the exposures you need.