Homes today are more complex than they were in the past – making it even more important to get insured with a company with roots in Montana and more than 100 years of experience serving the state.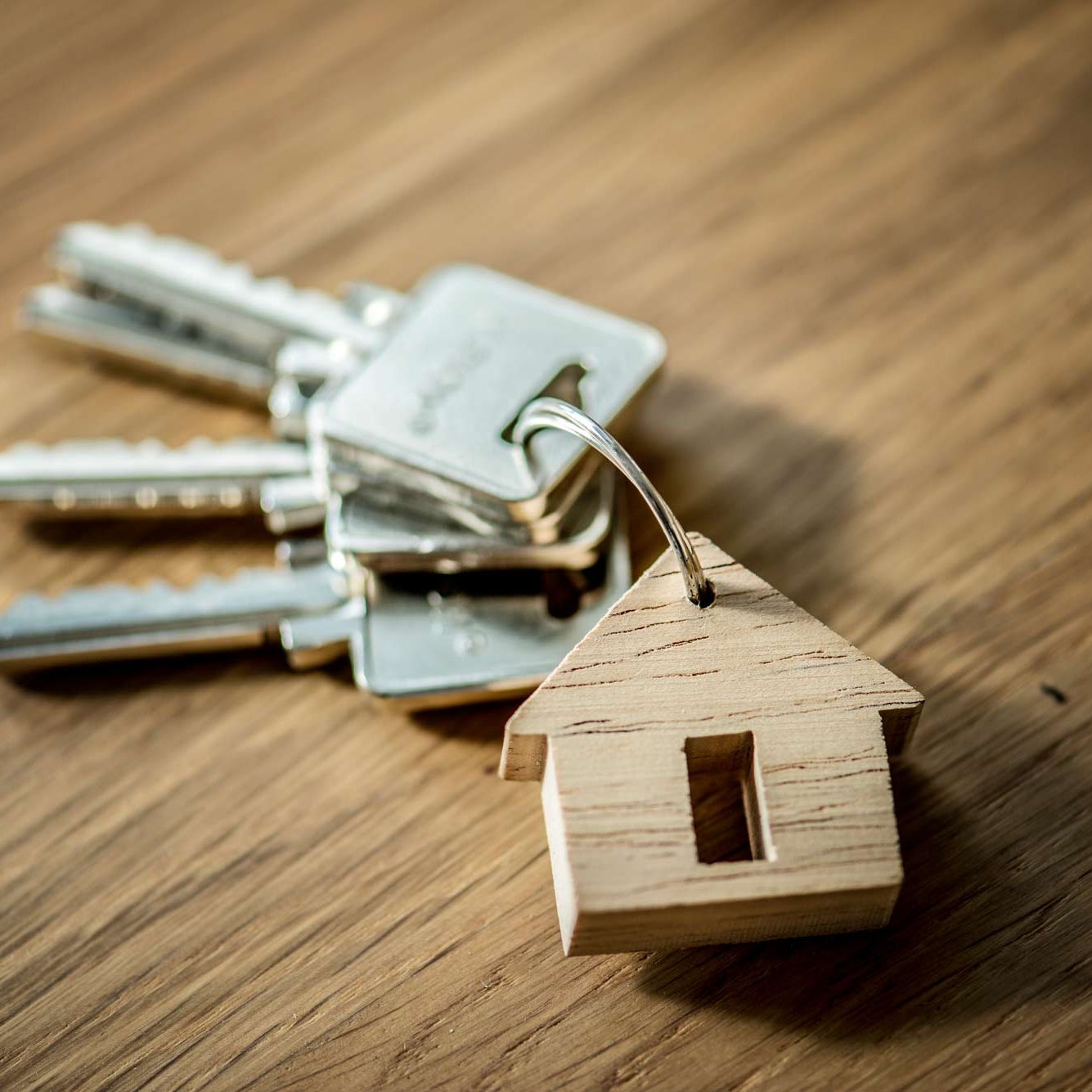 Work with a leading writer of Homeowners Insurance in Montana.
Our homes are not only a huge investment, they're full of personal property as well as a place where memories are made. We know the importance of having the right homeowners insurance in place, as well as a company you can trust to fairly handle your claim if you experience a loss.
Farmers Union Insurance also covers those who rent versus own their homes, condos or townhomes. If you're looking for insurance to cover a dwelling that's rented to others or a seasonal dwelling, our Farmers Union Insurance dwelling policy can meet your needs.
Package & Save
Insuring your auto and home may provide a package discount. Ask your local Farmers Union Agent to review your current coverage and assist in choosing the appropriate coverage you desire.
Equipment Breakdown & Service Line
We all know too well — things happen! Extend your Homeowners policy with Equipment Breakdown and/or Service Line Coverage. Contact your local Farmers Union Agent to learn how this additional coverage can work for you.
Identity Theft Coverage
Our policy offers a service through ID Resolution, LLC to specifcally address growing concerns of identity theft.