At Farmers Union Insurance, we truly grasp the magnitude of investments, dedication, and passion required to operate a thriving ranch. We acknowledge the distinctive challenges you encounter and prioritize the protection of your ranch from unexpected risks.  There are many things to think about, from your personal and commercial property insurance to the protection of your pasture and livestock.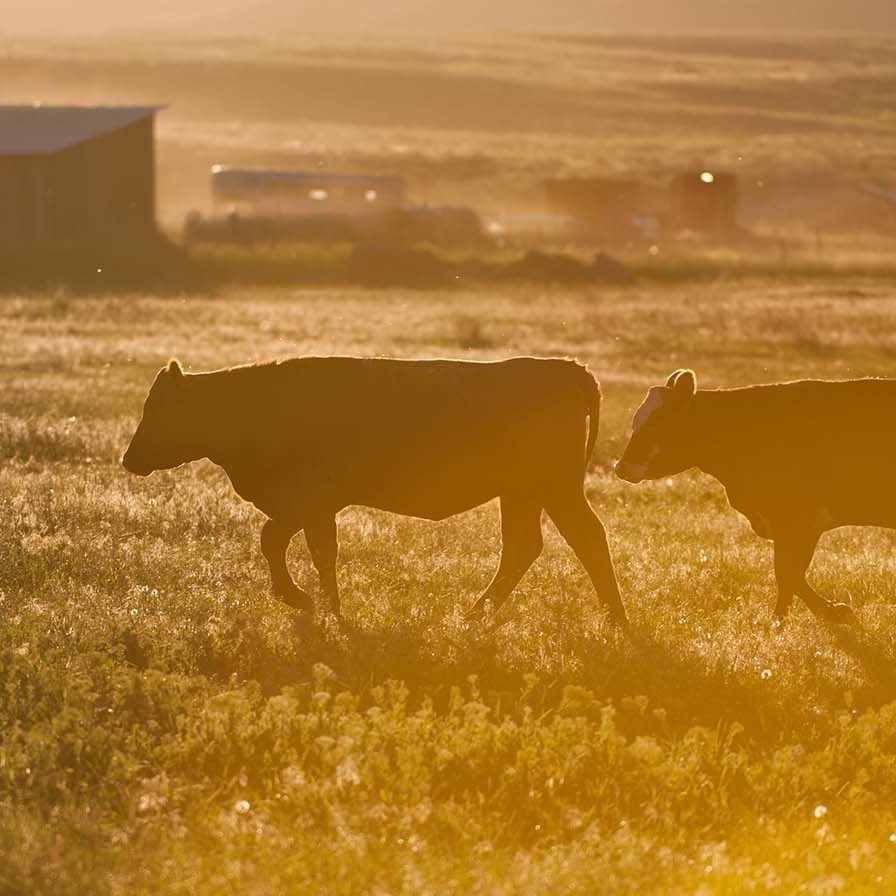 Insuring Montana farms and ranches since 1915
For more than 100 years, we've insured it all. If you're looking for the best insurance for your ranch, make sure you're with a company that has its roots in Montana. We provide coverage based on our long history and extensive knowledge in the state.
As agriculture continues to evolve, it's even more critical to work with an insurance company you can trust. We offer customized policies that include all the personal and commercial coverage you need in one convenient package.
Comprehensive coverage options for your farm or ranch